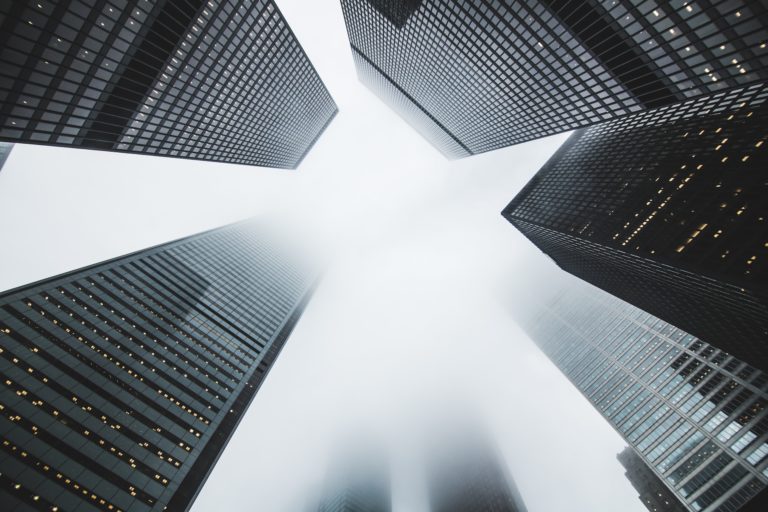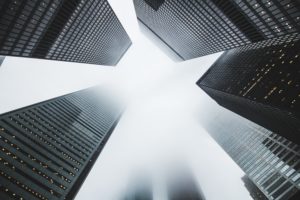 We have witnessed three quarter point interest rate increases since July of 2017, with the most recent occurring on January 17, 2018. More increases are expected in 2018. If you own a home or are purchasing a home why does this matter?
The price is not the price
The average home price in London, Ontario is $320,000. What people tend to ignore is that the price you pay for a home is not the actual cost of the home. Assuming a rate of 3.25 per cent over a 25 year amortization period, the cost to finance this house is approximately $475,000. If there was to be an additional quarter point interest rate increase, the cost of the home is now approximately $488,000.
Don't get burned by a quarter point
That is a lot of money to simply give away because you feel a quarter point here or there can't mean much. One reason you work with a competent mortgage broker is to shop the market for you and find you the best rate. You owe it to yourself to find the optimal financing solution. Let's talk.