Referral Programs
Casb Management Group Inc. wishes to reward its strategic partners and referral sources for assistance in expanding our business. To the people and organizations that have been loyal and support our growth we offer the following gifts as a token of our appreciation.
TWO FREE ROUNTRIP AIRFARES – to many resort destinations throughout North America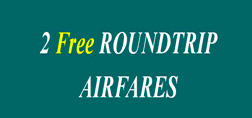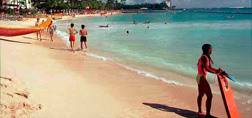 CHOICE OF DESTINATIONS ARE
Orlando, Cocoa Beach, Fort Lauderdale, Miami, Freeport Bahamas, Grand Cayman, Dominican Republic, Washington DC, New York, Cancun, Vallarta Bay, Mexico, Lake Tahoe, Las Vegas, San Francisco, San Diego, Anaheim, New Orleans, Branson, Myrtle Beach, Scottsdale, Phoenix, Avon CO,Kailua-Kona, Maui, Honolulu, Kauai, Hawaii, St.Thomas, St.Maarten, Hilton Head.
JANIS M. HANNAN, HEART GIRL HOLISTIC THERAPIES – Reiki Treatment or Abundance Mentoring Session gift certificate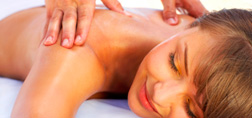 Certified Reiki Practitioner, Abundance Teacher & Mentor, RAC Certified Reflexologist, Certified Professional Aromatherapist.
CAMPING IN MUSKOKA – 6 rustic acres on Lake Muskoka


Enjoy the feel of camping combined with some modern conveniences. A great way to unwind and get back to nature.
CASH – cash incentives for every closed deal to spend on whatever you like. Reinvest in your business or just treat yourself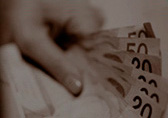 Casb Management Group Inc.
Learn more about our team of professionals