Best Mortgage Broker London Ontario
We operate both as a leading mortgage broker in London, Ontario, with over 25 years experience and a primary focus on residential and investment properties in the Forest City and surrounding area, and as a common sense private mortgage lender. Each mortgage application is considered based on a combination of income, credit and equity.
Contact us today at (519) 649-2502 to get started on your path to a much more prosperous financial future!
London Ontario's Private Mortgage Broker
One of the main benefits of utilizing a private mortgage broker versus a traditional lender, such as a bank, is that you have access to over 40 different lenders! In turn we can offer you some of the lowest mortgage rates in Canada. 
Some of the top mortgage broker services we offer, include:
Private mortgage lending

First, second and third mortgages

Residential mortgages

Commercial mortgages 

Reverse mortgages

Mortgage refinancing

Mortgage renewals

Fixed rate mortgages

Variable rate mortgages
We are also leading private mortgage lenders in London and the area surrounding the Forest City, with a primary focus on residential and investment properties in London, Ontario. As a common sense private mortgage lender, each mortgage application is considered based on a combination of income, credit and equity. 
Contact one of our friendly and knowledgeable private mortgage lending experts today at 519-649-2502 or info@casbmanagementgroup.com to get started on your path towards a brighter financial future!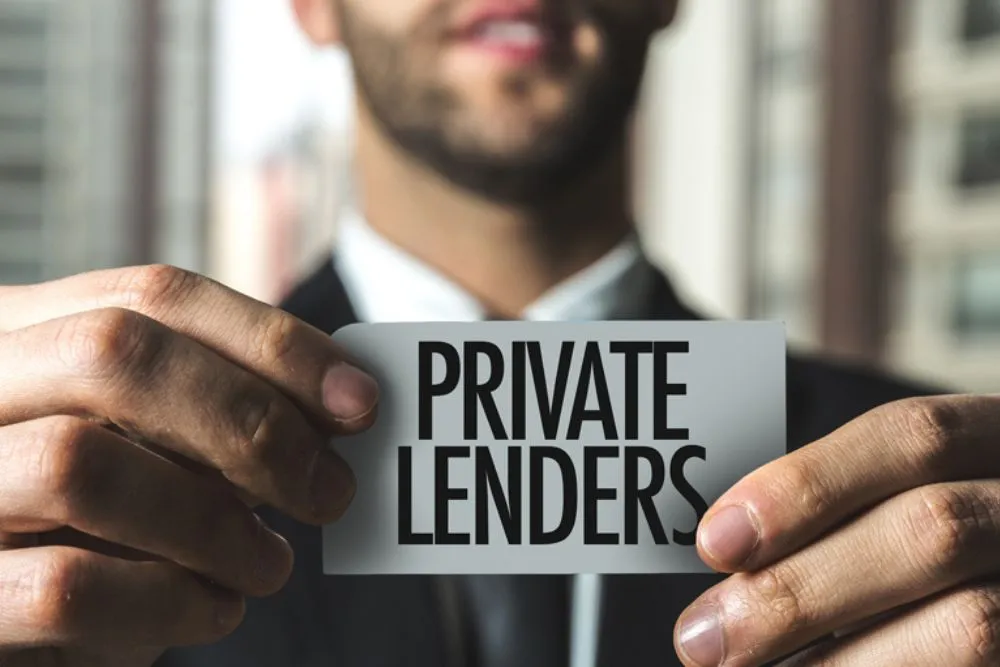 Casb Management Group Inc. in strategic alliance with Centum Future Mortgage Group arranges residential, commercial and construction mortgages in London, Ontario, and the area surrounding the Forest City.
As a solution driven organization, Centum Future Mortgage Group believes that a mortgage financing solution exists for everyone regardless of income or credit concerns. We believe that every consumer deserves the best rates, care, and service when purchasing or refinancing a home or business. 
Your Local Mortgage Experts
Contact us today to learn how our team of talented local London mortgage experts
can help you with locking in a more affordable mortgage rate!
Casb Management Group Inc. Is active in the pursuit of investment real estate. We prefer to work with motivated sellers requiring quick closings, buyers who can't qualify for traditional mortgage financing, and investors seeking superior rates of return over traditional investment opportunities. We seek progressive solutions in which all participating parties achieve their objectives creating the ideal win/win scenario and a framework for future opportunities. 
Equity Partner
Casb Management Group Inc. is seeking to acquire minority interests in under-performing financial or real estate related businesses with synergies to our core services.
Our strategy is to acquire businesses with strong market potential and to improve financial performance by repositioning them through focused sales and marketing programs, employee training, efficient financial statement generation and analysis, and by implementing professional management practices.
Our ideal operating partners are entrepreneurs, possessing industry experience and solid operating skills, but require additional financial resources to move their business forward, or are simply seeking a joint venture partner for a specific investment project.
Operating division, Advantage Business Financing, provides innovative business financing solutions, partnering small and medium size customers, to commercial lenders throughout Canada, the United States and beyond. Value is created for customers, by packaging business presentations in the preferred format of the target lender, resulting in timely financial solutions, at superior rates and terms.
Casb Management Group Inc. also provides an outsourcing solution for a variety of business situations. Delivering outstanding service, with innovative and effective  London, Ontario business consulting solutions for your specific business needs, our highly trained people are totally dedicated to a 'hands on' approach to improve the quality of your operation. We have the understanding and the solutions needed to manage the key operating elements of your business.
I was pleased to have Bruce Smith of Casb Management Group in my Building Economics class at Fanshawe College today to talk about mortgage financing. Bruce was engaging, knowledgeable and the students appreciated his honest approach and his great sense of humor. Many students stayed behind to interact with him further once class was over – a real testimonial to his effectiveness.
Bruce is a good resource for financial advice for both my business and personal needs. I was able to buy a commercial property for essentially no money down using his creative strategy. I also took additional equity out of my house to pay some past due bills and the refinance was cheaper then what I had been originally paying. Talk about free money. Casb Management Group listened to my story, developed a strategy and got results. I am sure they can do the same for you.
Your Local Mortgage Experts
Learn more about our team of leading London Ontario mortgage experts!