Using the services of a mortgage broker helps with both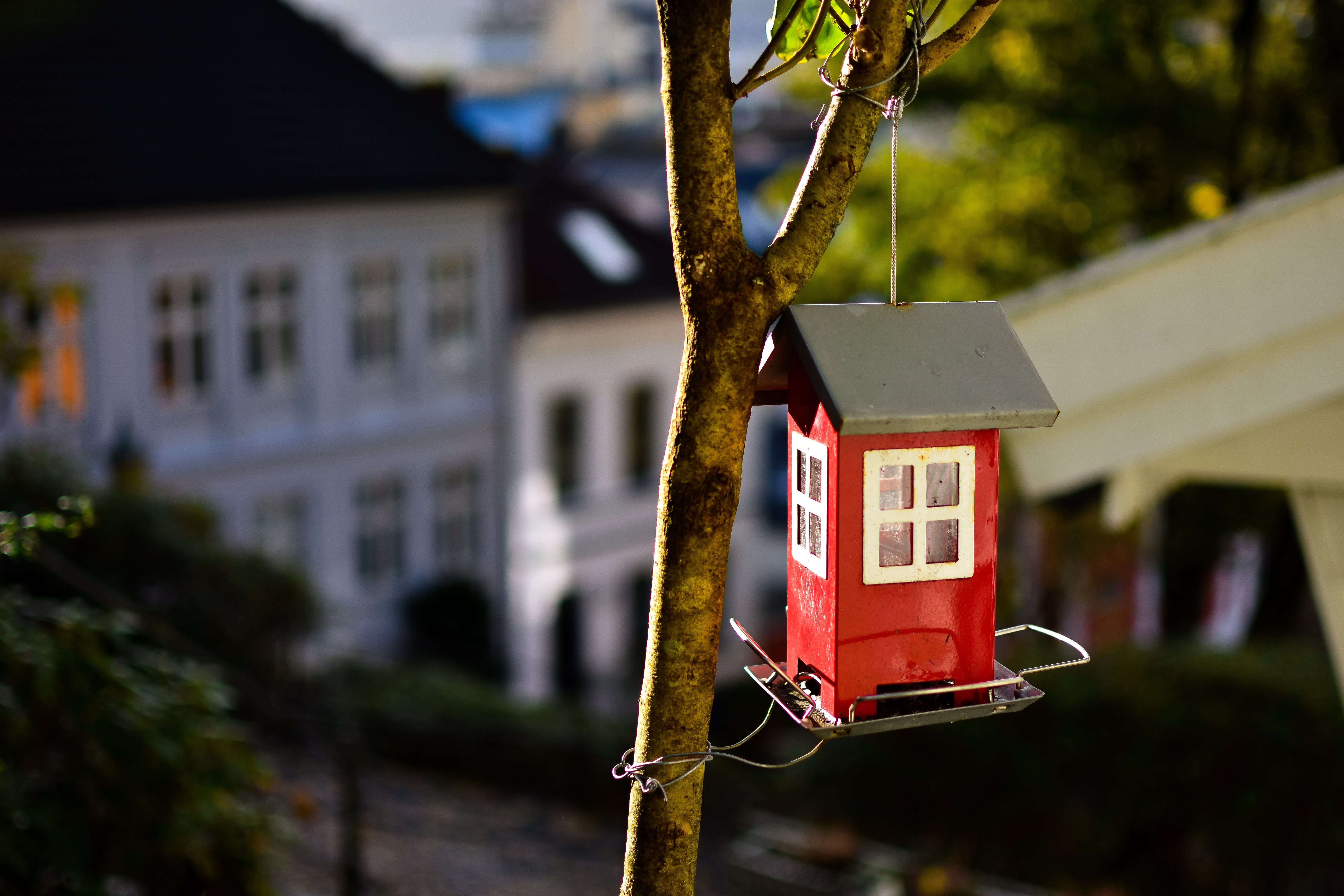 Purchasing a home is an exciting time. A lot of research goes into the purchase process, but we find many clients spend little time researching the best way for them to pay for the property and simply accept the deal their financial institution is offering. The price you pay for a home is not the actual price of the home. For example, a $300,000 mortgage results in payment of about $460,000 over the life of the mortgage.
If I could save you $20,000 to $25,000 over that time would it be worth having a discussion?
Financing is a critical component to any real estate transaction, and we want to ensure you obtain the optimal financing solution.
We will review your situation today to ensure you achieve your real estate goals when the time arrives to purchase. There may be several options to consider when determining the best solution for you based on your lifestyle and investment goals. Our recommendation would factor in all variables: type of mortgage, term, amortization, flexibility, pre-payment options, rate and overall affordability.
We recognize that buying or selling a home may be the biggest investment decision you will ever make. We are not affiliated with any one lender like a bank, so we provide unbiased advice, tailored to your specific needs. The best part is that our services are free. You don't pay us, the lender does.
We will take you through both the pre-approval and final approval process and handle all correspondence with the lenders so you can relax and have confidence that you are being represented in the most positive and professional way. Our process is both confidential and secure. You can contact us by phone or email to arrange an appointment from the contact information below. We have also provided a link to our on-line application if you prefer that method of correspondence.
We now work for you, so let us know how we can help.
Bruce Smith Mortgage Agent, Lic # M08009387
CENTUM Future Mortgage Group Inc. Lic # 10465
P.O. Box 25291, 395 Wellington Road South, London, Ontario, N6C 6B1
Direct Line: 519-649-2502 ext 3 Fax: 519-649-2598
Email: bruce_smith@centum.ca  https://casbmanagementgroup.com