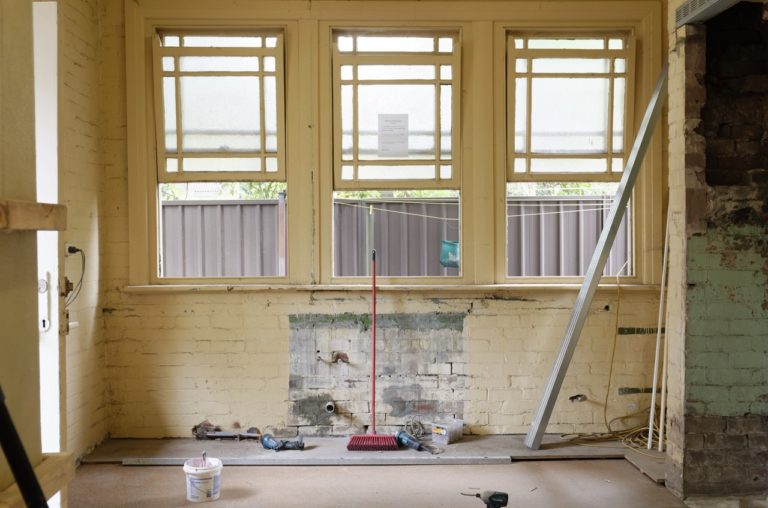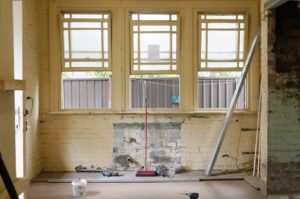 When it comes time to purchasing a home, do you choose the more expensive but brand-new home – or do you go for that fixer upper with the potential to become your dream home? In order to make this important decision, you will need to consider if renovations are a fit for you on a variety of levels, from budget to the unexpected.
Budgeting for a fixer-upper
If you haven't crunched the numbers yet, do so before you start! A contractor can provide an estimate on the approximate cost for the work. Always remember the costliest renovations are typically in the kitchen and bathrooms, but renos in other parts of the home can add up quickly depending on the condition of the home. How does the cost of the construction, supplies and also your time compare to the cost of the brand-new home (without all the effort)?
Expect the unexpected
As with most old homes, you never really know what type of material was used, how well the work was done, or if the walls are hiding a costly update. When planning a renovation, it's always recommended to budget a 15% buffer above what you are quoted. This will prepare you financially in the event you discover old wiring that needs to be replaced, or a leak you didn't know about until you opened up the walls.
Can you roll up your sleeves and get dirty?
The most cost-effective way of renovating is of course good old-fashioned elbow grease. By this, we mean if there are projects in the home you can do yourself instead of hiring a contractor, you will save big money. If painting the walls or removing the old flooring is something within your DIY capabilities, then do it! We are not recommending you start replacing piping or electrical wires, or that you remove that wall for the open concept floor plan you always wanted. Do what's in your comfort zone and skill set, and hire a professional where needed.
Living in a construction zone
Renovations are not a one-day adventure! Depending on how extensive your renovation is, you could have work being done for weeks or months or more. If you can handle living without a kitchen for a week, or without proper flooring until it's completed – all the power to you! It can be stressful coming home daily to a home under-construction and not able to have a "normal" and relaxing living space for an undetermined amount of time. But on the other hand, it can also be exciting, as you see the process as your dream home renos progress.
Whether you are going to buy the brand-new home or the fixer upper or something in between, always remember to expect the unexpected. A fixer upper is definitely not for everyone, but if you can handle the stress, the cost, and living through a temporary construction zone, it may be the right option for you!