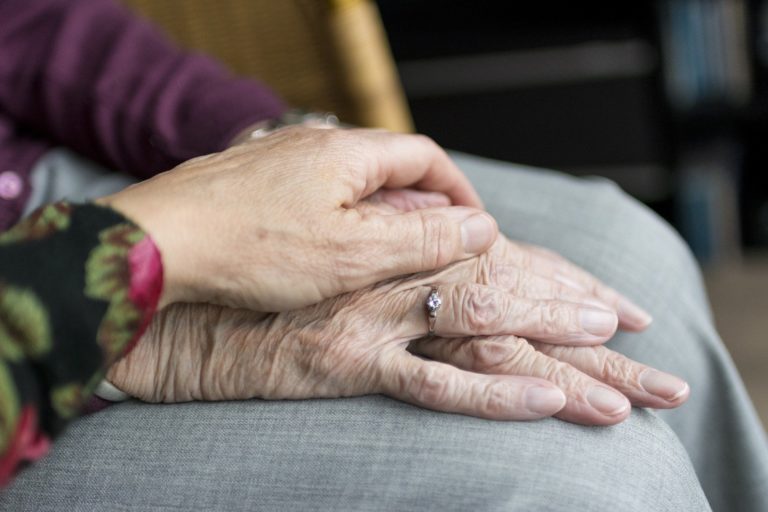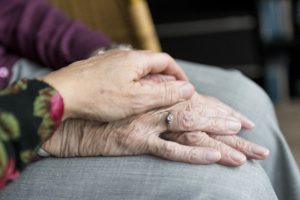 The COVID-19 pandemic has shone a spotlight on what we have known for some time. As a country, Canada is unprepared to house and care for an ageing population.
Waiting lists are now months if not years, to get a spot in retirement and nursing homes.
Not enough new homes for the aged are being built to keep up with current and anticipated demand.
With shared dorm-style rooms becoming common, the chance of spreading infectious diseases, such as COVID-19, should come as no surprise.
Panicked boomers are worried about the health and well-being of their parents. To ease this situation, we need viable alternatives.
One solution is to simply keep parents, who are unable to cope in their existing home, at home. This may require extra funds, to be able to complete a renovation of the home to deal with their physical restrictions. Ramps, stairlifts, wider bathrooms,  granny or caregiver suites, are examples of possible options.
Extra cash may also be needed to pay for the support workers needed to provide the services received in a retirement home, such as personal care, meal preparation, cleaning, companionship etc.
You might refinance the home in order to facilitate this. Second mortgages, reverse mortgages or other sources of financing are available.
My wife and I have gone through the process of how to accommodate my own parents, and have put together a website with information you need: www.helpforseniorscanada.ca. It has dedicated resources to help others find solutions and eliminate stress on a variety of topics.
If you have concerns concerning your ageing parents, let's review what stay at home options might work in your situation. Reach out to me at bsmith@casbmanagementgroup.com and let's talk.