As fall moved into winter, real estate market in London cooled considerably from the buoyant spring and summer market with sales levels lower than 2016 for the past two months. Make no mistake, 2017 will be the all time best year for London real estate, but is this recent slow down simply a short term blip, or the beginning of a market correction? Good question with a difficult answer because there are a lot of contradictory factors affecting the London real estate market and many have nothing to do with London.
First, let's take a step back and review what happened in the spring market, where a flurry of consumer panic and multiple offer situations pushed sales values and prices beyond what we would consider to be normal. What happened in the market at that time had very little to do with London and more to do with what transpired in Toronto.
Toronto experienced a boom in housing prices due to many factors, including foreign purchasers increasing the demand for housing based on simple supply-and-demand factors. Toronto retirees, who recognizing it was a good time to cash out, subsequently purchased a comparable London home at a fraction of the cost, thus creating a nest egg for retirement. Toronto investors were also active in the London market en masse, as the London market was deemed "undervalued" when compared to those closer to the GTA: Hamilton, Kitchener, Barrie, Oshawa, etc.
So what has changed and what facto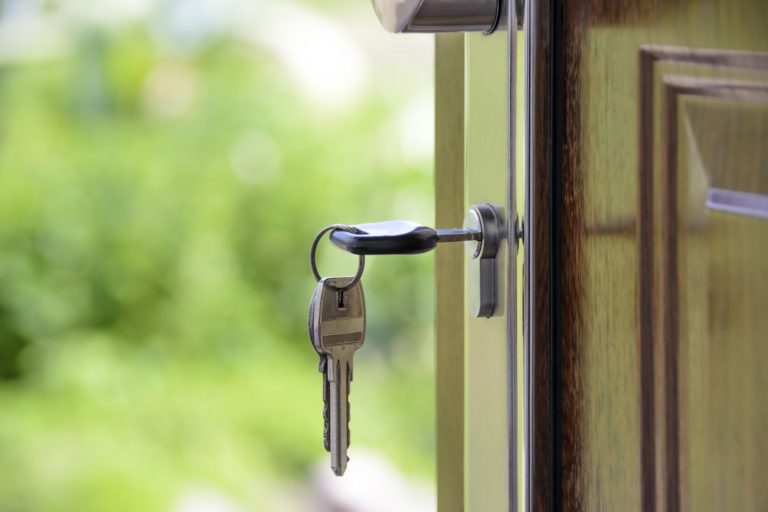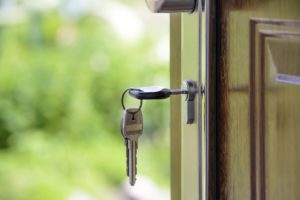 rs will affect London real estate in 2018?
The population in London will grow by approximately 3,800 people, equating to about 1,600 new families. Some will be affluent retirees, but most will be lower wage earning individuals migrating to the area. Will new home construction keep pace with demand? Will more affordable multifamily housing be built?
London's population of those over the age of 55 will continue to increase. These people are less likely to move, so their homes won't be on the market. This will contribute to creating a shortage in supply. Conversely, the percentage of Londoners in the 24 to 34 age group, or what we would consider first-time buyers is increasing, thus creating more demand.
Variable interest rates increased in July and September by .75 per cent collectively and fixed rates by about one per cent.It is expected that we may see further rate increases in 2018. Mortgage qualifying rules will also tighten further in January of 2018. The result is that people will be able to afford less home than they did previously and many potential first time buyers may need to continue renting as home ownership becomes beyond their reach.
Supply is at an all time low. Traditionally, the available home listings in London is about four times what is actually sold in a given month. Today, the available supply is less than two months. Hard to purchase when there are limited properties available in your price range.
In summary, my thoughts are that 2018 will bring a shortage of affordable housing, so lower-end starter homes will sell quickly and for top dollar. Home sales at the high end may see a slow down as older Londoners are going to be content with where they live and are not going to upsize to larger homes.
Higher interest rates are going to make more expensive homes less attainable for those looking to upgrade, and we can only guess on how or when the Toronto housing market will correct itself. Investors may continue to like London or will they move on to the town viewed as the next "undervalued" opportunity? Cities such as Hamilton, Kitchener, Barrie, Oshawa, etc. all benefit from rapid transit into Toronto. London is not one of those cities. It may be years before rapid transit is built, so it is probably unrealistic to expect the housing demand here to be on par with those cities.
I am curious on how all the supply and demand factors will actually play out. Will the 2018 spring market commence another record year, or will tighter affordability rules bring a return to traditional market norms? Stay tuned.