When renovating a home there are a number of financial strategies that can be used depending on the cost and timing of the renovations and whether the home is owner-occupied or a rental property.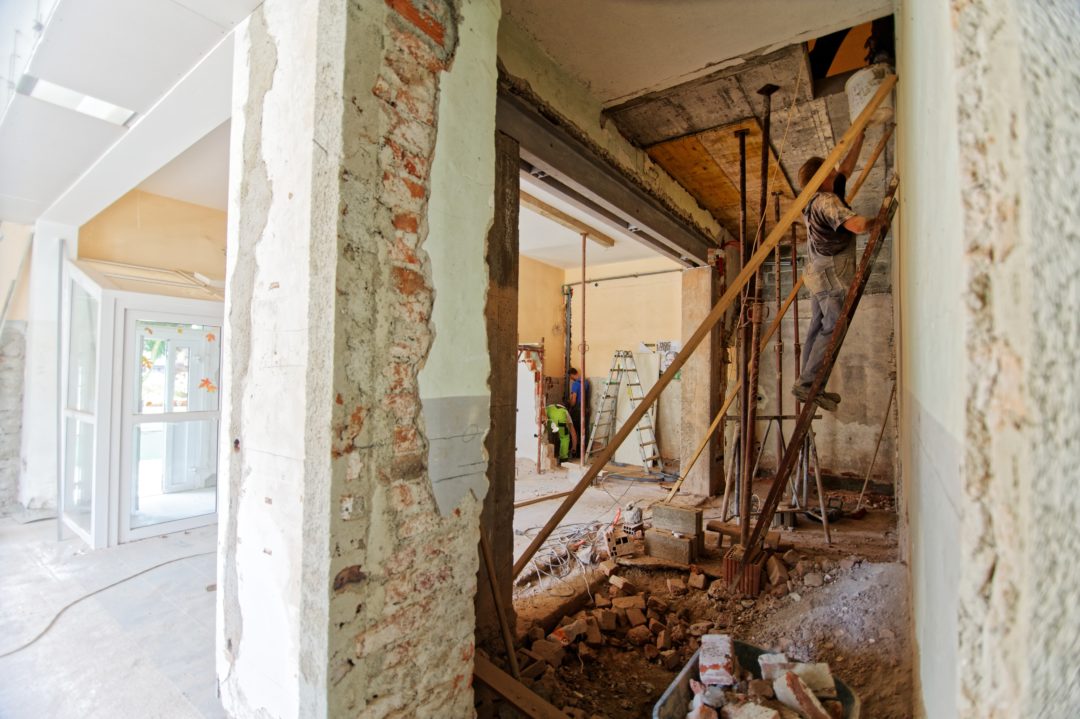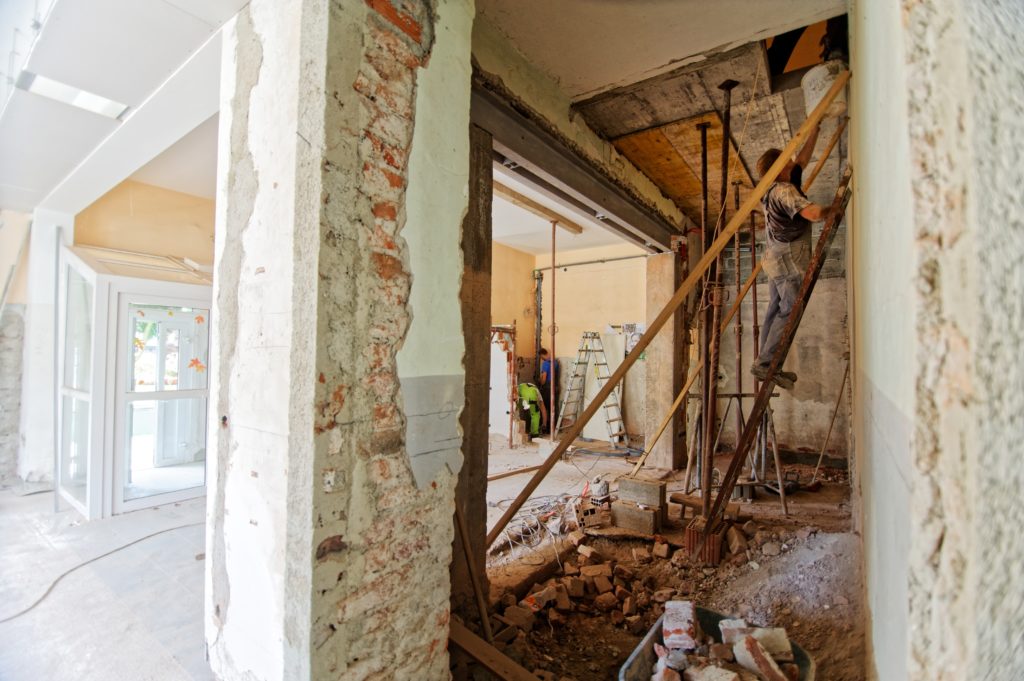 Purchase Plus Improvement
When purchasing a personal residence, you can typically borrow up to 20 per cent of the purchase price of the home, to a maximum of $40,000. These renovations add value to the home and would be pre-approved by the lender as part of the post-renovated purchase price of the home. Using as little as five per cent down on the post renovated price, this allows for the renovation costs to be absorbed into the initial mortgage. Typically the renovations need to occur within 120 days of closing, and the real estate lawyer would release these additional funds upon proof of completion of the work.
Lines of Credit
Before the creation of the purchase plus improvement program, renovations were often undertaken using a secured or unsecured line of credit. This is still a popular option for existing homes and rental properties.
Second Mortgages
For those unable to obtain a line of credit, private second mortgages can be used for home renovations. Upon completion of the renovations, the home would be reappraised and a new first mortgage taken out up to 80 per cent of the value of the renovated home, to pay off the existing first and second mortgages. Alternatively homeowners may simply skip the second mortgage process and apply for a new first mortgage, if significant equity exists to finance up to 80 per cent of the pre-renovated home valuation and complete the desired renovation.
Contractor Loans
Contractors may be willing to finance the cost of renovations, essentially acting as the banker in addition to fulfilling the role of contractor. They will register a lien against the property until the loan is paid out. Roofing and furnace companies commonly offer financing options.
Construction Mortgage
For larger renovation projects or new home construction, construction financing is required in the absence of other options. This financing may be structured in a series of scheduled draws agreed to by the homeowner and lender, against the total loan amount, as funding is required to pay the trades people. An appraiser or the lender, will perform a progress inspection to confirm the work is being completed and the next draw is released. Typically there would be a 10 to 15 per cent holdback on funds held by the lender to account for possible liens registered by the contractor or sub-trades within 45 days of project completion. At the end of the project a "take out" mortgage will be arranged that would pay out the construction financing and any previous financing held against the property.
In summary, there are different financing options for renovating a property depending on the situation and scope of the project. For the best advice on your situation contact me at bsmith@casbmanagementgroup.com.