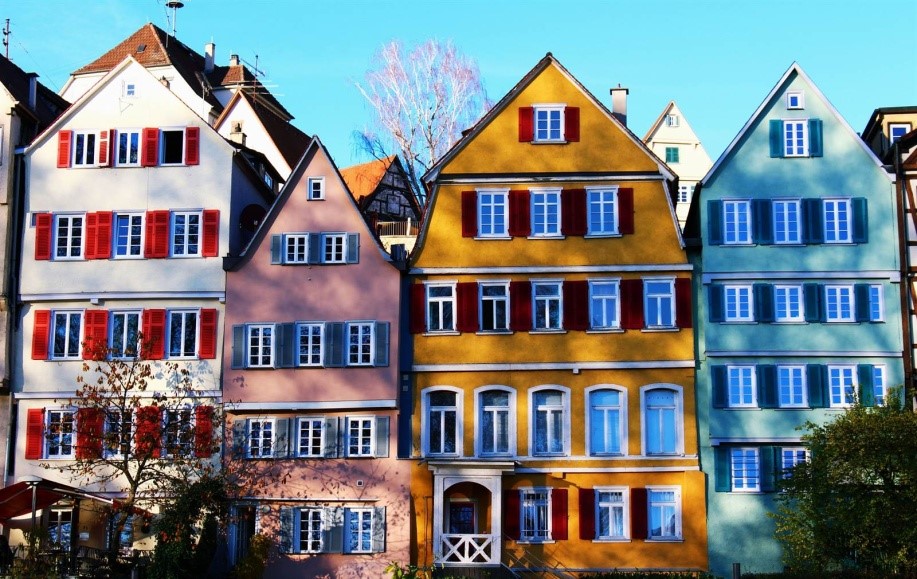 Have you ever thought about using real estate to increase your overall net worth, or as a way to save for your retirement? Or even as a retirement plan instead of a traditional RRSP?
You're not alone, as we can tell from the Statistics Canada's numbers from Census 2016: 67.8% of households in Canada own their own home. Not only do more and more Canadians own homes, more are also purchasing rental properties. But how do you utilize your owner-occupied residence to start your real estate empire?
Leveraging your home's worth
A traditional down payment for a rental property can vary from 20 to 25 per cent, depending on your mortgage lender. With this in mind, your current home would need to have accrued equity before you can get started. With the ability to refinance and withdraw up to 80 per cent of your home's value, you can access this equity for your upcoming rental purchase. Most banks or institutions typically only provide an equity take-out of $200,000, which would increase your current mortgage payments.
Mortgage brokers run rental investment numbers
Before you refinance your property, your mortgage broker can run the scenario of the rental purchase to ensure you are making a worthwhile investment. If your income/debt servicing ratios allow, the next step would be to look at what type of property to purchase.
You will want to keep these things in mind:
• If it's a stratified complex such as an apartment building or town home, you will want to ensure the property does not have rental restrictions.
• If the building has rental restrictions but does not have the maximum allowable rentals already rented, ensure that if you purchase the unit you will have the ability to rent it.
• Detached homes are always a great buy, and if there are two separate units in the building this is ideal.
• Compare the unit that you are considering to comparable rentals in the area. Ensure your monthly mortgage payment, property taxes and strata fees (if applicable), are covered by the monthly rent you can expect for the property.
If all figures line up and you go forward with the purchase, ensure you also have a tenant lined up for the home as this is traditionally required for the lender to proceed. After the mortgage closes you will now have your second property – but how does this start to make you a real estate tycoon?
The idea is with the additional income you are receiving from the rental property, you can in turn increase your mortgage payments, paying down your principal faster. After a few years of this you can possibly refinance either your rental or your owner-occupied residence, and start the hunt for another rental property.
The key to remember is not speed, but time itself. Over the course of owning the properties for many years, you will grow property equity and, hopefully, by the time you retire you can sell your rentals and have surplus funds.
Happy retirement!