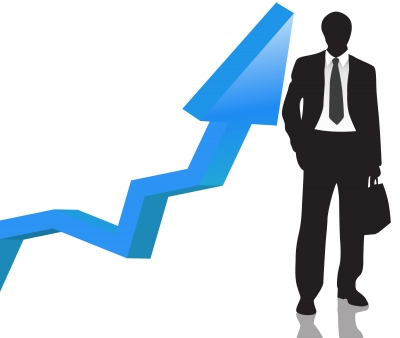 There are many good reasons to work with a mortgage broker when you are buying or refinancing a home. Your mortgage is likely to be your biggest financial obligation so understand just how valuable your broker can be.
1. Mortgage solutions are their area of expertise. They have experience working with banks and other lenders. Brokers understand the benefits of the various mortgage options available to you and have answers as to which one might be best for you.
2. Your mortgage broker works for you. Your broker negotiates rates and terms with the lender on your behalf, manages obstacles and ensures a smooth approval process. They simplify what can be an overwhelming experience and take your long term goals into account. The broker is on your side but the best part is that the lender pays them to facilitate the mortgage process, so there is no cost to you.
3. Personalized service within your schedule. The broker will work with you through every step of the process, help you understand your options, answer all your questions and do so at times convenient to you.
4. Your mortgage broker is results driven and will finds solutions that fit your needs. Navigating what can be a confusing road map of rate types, mortgage options and terms, fine print and mortgage jargon, to decide which solution is best for you, is all in a day's work for a mortgage broker. Saving you money and avoiding unnecessary risk is their ultimate goal.
5. Your mortgage broker saves you time. House hunting can be time and energy consuming but nothing compared to researching in intricacies of mortgage financing. Finding the mortgage or refinance solution that's right for you would take hours if not days or weeks. Your mortgage broker does the leg work for you. They will research all your options, process the application, submit the appropriate documentation and ensure things go smoothly right up to the conclusion of the financing process. Your time is valuable so use an expert to expedite the mortgage process.